Over a decade ago Alex Hern switched from PC to Mac and never looked back. But the new MacBook Pros very expensive so could he finally be tempted to switch again?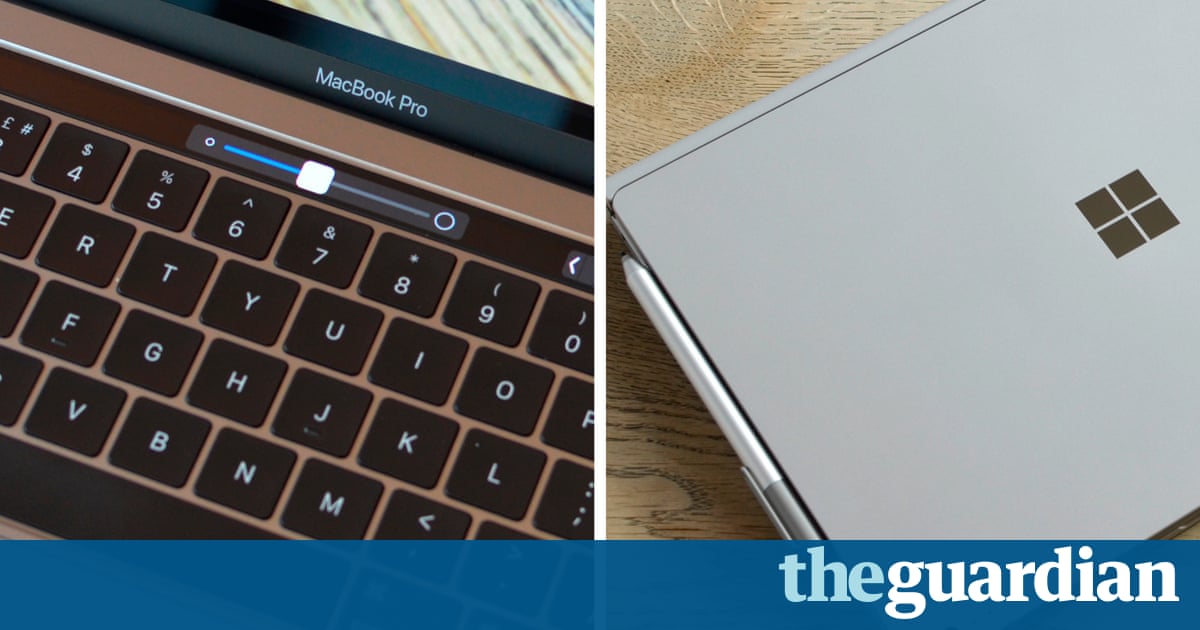 Ive been an Apple user for over a decade, ever since I picked up a refurbished 17in PowerBook back in 2005 to replace my ailing Windows XP box. But last month, after Apple announced its most expensive new MacBook Pros in almost 15 years, I reconsidered my decision for the first time and, for the past few weeks, Ive been back on a Windows PC.
I wasnt always a Mac user. My first three computers were PCs, although the house I grew up in had an ailing, hated Power Mac Performa. My reasons for switching in my teens were fairly simple: Id been playing fewer and fewer PC games, and spending increasing amounts of time using my computer to manage the music library linked to my iPod. I was one of those switchers, surprised by the elegance of Apples music player and convinced to take the plunge into their full desktop operating system.
The laptop wasnt cheap, but it made shuttling between my separated parents houses much easier. And while I missed being able to play the full library of PC games Id built up over the years, it was an exciting time to be moving to the Mac OS world. Plus, World of Warcraft was cross-platform, which was all the gaming I needed for a good while.
Ten years on, Im a fairly default Apple user. Im on my sixth iPhone, second iPad and third Mac; I have an Apple TV at home, Apple branded keyboard on my desktop, and even an Apple AA battery charger, from the days when they made them.
But the twin punches of a Brexit-led depreciation of the pound, and Apple releasing a new range of MacBook Pros with the least bang-for-your-buck in recent memory, made me think twice. The cheapest Mac that would be sufficient for my needs, a 13in MacBook Pro with 512GB of storage space and 16GB of ram, comes in at well over 2,000, yet is barely more powerful than the machine its replacing, a 15in retina MacBook Pro from four years ago that cost just over 1,500 at the time.
So I switched back. For the past month, Ive been using the Surface Book, the top-of-the-line laptop sold by, of all people, Microsoft.
Its been an experience.
Great-ish expectations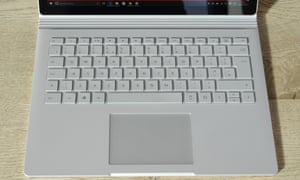 Read more: https://www.theguardian.com/technology/2017/jan/07/mac-windows-pc-macbook-pro-microsoft-surface-book