Created by Bill Clinton and Barack Obama, the Cascade-Siskiyou monument protects Oregons extraordinary biodiversity, from butterflies to trout. But a Trump review threatens to open the landscape to the timber industry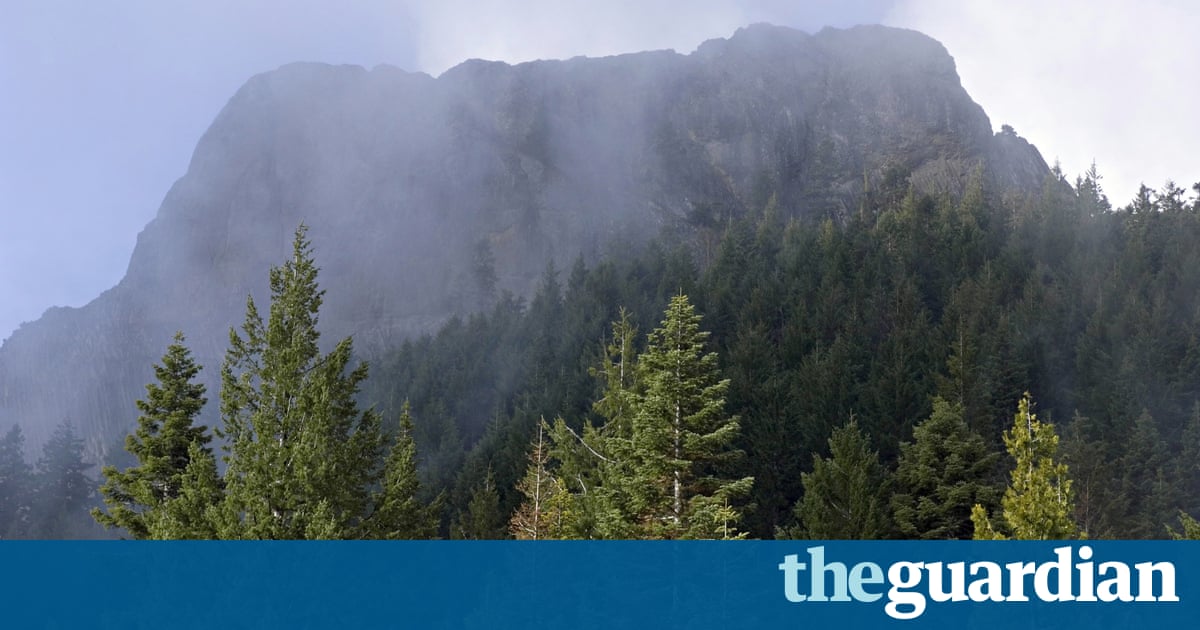 Dave Willis, a grizzled woodsman and backcountry outfitter, has spent decades laboring to protect the mountains of south-western Oregon, one of the most beautiful, biodiverse regions in the country.
Through grassrootsactivism, Willis and his conservationist allies have won the support of two US presidents. In 2000, Bill Clinton created the roughly 52,000-acre Cascade-Siskiyou national monument, proclaiming it an ecological wonderland. Located just outside of Ashland, it was the first such monument established solely for its extraordinary species diversity. Its a place that harbors rare lilies and endemic trout, Pacific fishers andgoshawks, black bears and a stunning array of butterflies.
During his final week in office, meanwhile, Barack Obama added about 48,000 acres to the Cascade-Siskiyou monument, nearly doubling it in size.
Now, the Trump administration is threatening to undo it all. In April, the White House announced its intent to review 27 different national monument designations, as the Interior Department looks for commercial opportunities for the oil, mining and timber industries on American public lands. And the Cascade-Siskiyou preserve is on the list.
All the signs indicate that were in the crosshairs, says Willis, as his horses drift through 10-storey trees during a recent ride through the monument. We could lose it all.
With the monument review due to the president on Thursday, conservationists like Willis are on edge. Ryan Zinke, the swaggeringMontana native who is the secretary of the interior and is leading the effort, has already unveiled some of his recommendations. They include shrinking the Bears Ears national monument in Utah, a 1.3 million-acre monument created by Obama to protect Native American antiquities. Zinke said six monuments should be left alone, which leaves 20 including the Cascade-Siskiyou at risk of being reduced in size, eliminated or opened to industrial uses.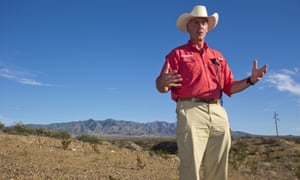 Read more: https://www.theguardian.com/environment/2017/aug/20/national-monuments-review-may-limit-environment-protection-