One of the foremost black intellectuals in the US has deleted his Twitter account after a public row. Commentators Melvin Rogers, Patrisse Cullors, Carol Anderson and Shailja Patel discuss the impact on the debate and struggle for racial equality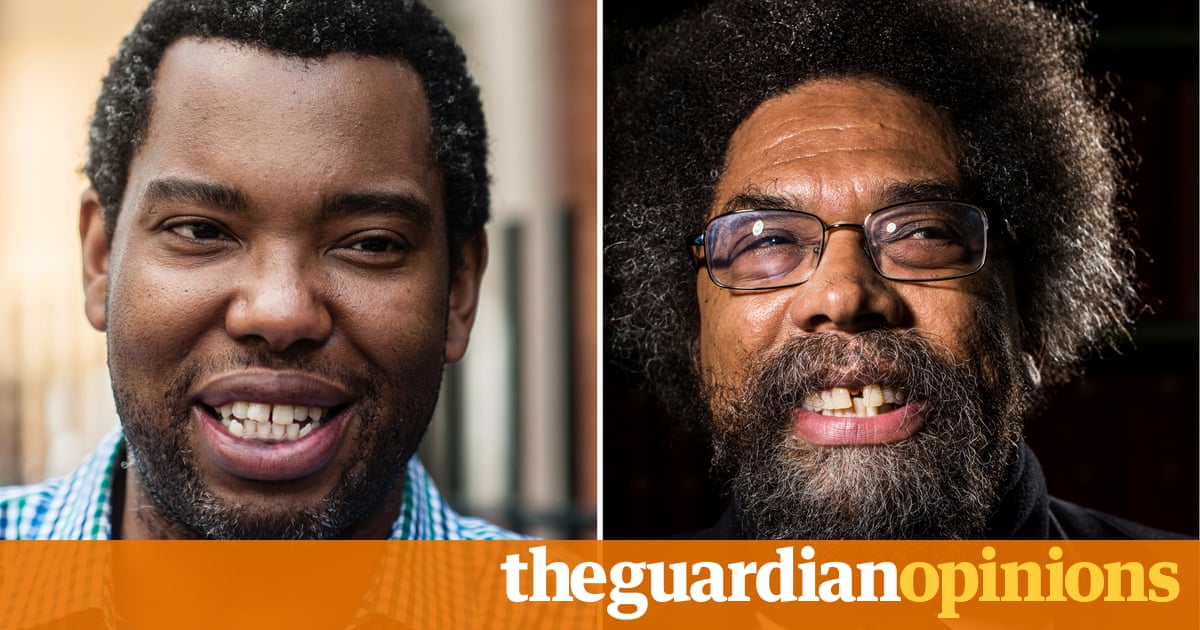 In a blistering Guardian article last Sunday, Harvard scholar Cornel West labelled award-winning African American author Ta-Nehisi Coates the neoliberal face of the black freedom struggle. A furious debate raged all week among black academics and activists.
The disagreement between Coates and me is clear, said West. Any analysis or vision of our world that omits the centrality of Wall Street power, US military policies, and the complex dynamics of class, gender, and sexuality in black America is too narrow and dangerously misleading. So it is with Ta-Nehisi Coates worldview.
Coates hit back on Twitter, listing the articles he has written criticising US foreign policy, before quitting the social media site and deleting his account of 1.25 million followers.
So did this row between two of the best-known African American thinkers set back, or advance the struggle for black equality? We asked black academics and activists for their verdict.
Melvin Rogers: Criticisms of our allies are valid, but must be properly pitched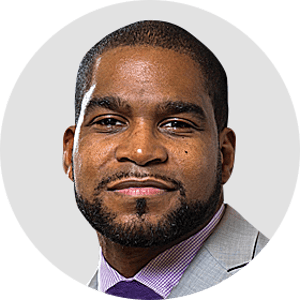 Read more: https://www.theguardian.com/commentisfree/2017/dec/22/-ta-nehisi-coates-cornel-west-black-academic-activists-debate-equality